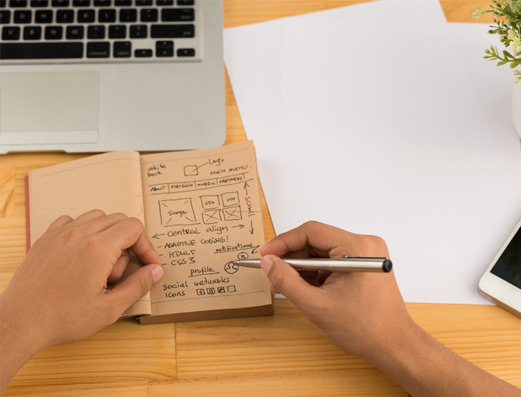 Your Voice Our Words
Website content is not merely a consortium of words; it demands credibility, captivity and proficiency. Businesses not only require a persuasive website to stand out, they also need influential yet informative elements to emerge as a dominant brand name.
While writing website content might seem like a walk in the park, our team of creative curators at Contentualize tread that extra mile to enrich your website with words that generate a targeted traction towards your business. Right from scrutinizing minute grammatical details to weaving professionally rhythmic content, our words lend a digital voice for your brand.