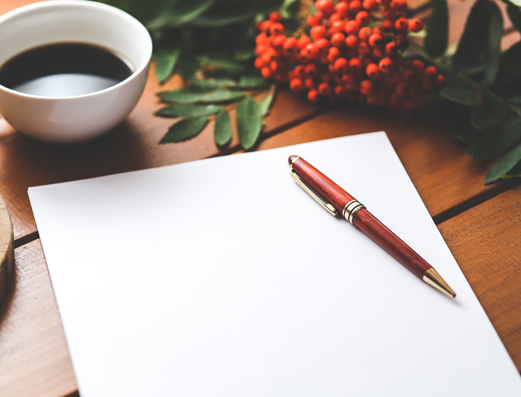 "You can speak well if your tongue can deliver the message of your heart." – John Ford
Are you looking forward to captivating your clients with your speech at the annual customer conclave? Do you need to deliver a spectacular speech at your graduation ceremony? Are you having trouble constructing that memorable speech for your best friend's wedding? Fret no more, for we are here to help you with all your speech writing needs.
At Contentualize, we believe that a great speech should always move the audience whatever the occasion; be it a conference, graduation, wedding, funeral, or a birthday party. And it should be the perfect mix of three essential oratorical components: style, substance, and impact. We make sure that we give you all of these through our acclaimed speech writing services.