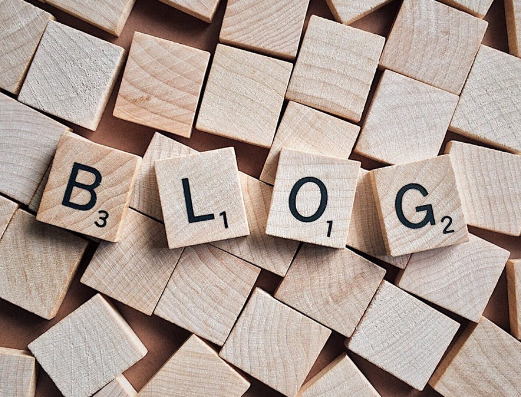 Tantalize Your Audience With Our Kickass Blogs
The quintessence of blog writing is to curate persuasive and engaging content that kindles the curiosity of the readers. Our team of writers at Contentualize thrive to create riveting blogs, curated with the necessary aspect of SEO in mind.
With years of experience, we have developed our expertise to a reputed stature that makes us a staunching brand for exquisite blog writing.
Right from pondering over a captivating title to consummating the blog with a striking conclusion, we delve into every diminutive aspect of blog writing to ensure that you bestow your audience with the most informative yet entrancing blog posts.