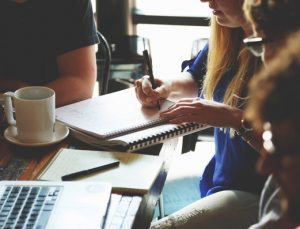 Articulating the Appropriate
To build a retainable and resolute customer base, it becomes crucial to publish case studies that enhance the stature of your business. Case studies are a scriptural portrait of your business and it's essential to imbue your clientele with authentic information.
At Contentualize, we confer with you your requirements, peremptory goals, and targeted audience for the case study to deliver an enriched chronicle of your business.