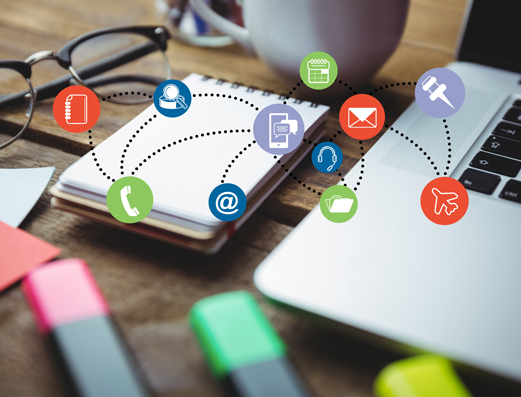 Rendering Reasons to Read
While newsletters have high possibilities to be outcasted as mere adverts, our content geeks dwell on educating the readers about the business with absorbing content. Newsletters encompass crisp informative details about your business activities with an intent to reach the targeted audience with utmost precision and allure.
In view of the same, we offer authentic and resourceful content for email newsletters that is tailor made by keeping the intended demographic in mind. Right from framing an inviting headline to constructing productive content body, we adhere to the conventional newsletter content criteria (90% informative and 10% promotional), blending it with a tint of our artistic expertise to mould your newsletter into a work of art.