"Content is king" has been a popular adage in the online marketing world for ages. But it has never been truer than in the recent times. An exponential rise in the use of ad-blocking softwares and recent search algorithm updates such as those of Google's Panda have created a soaring need for high-quality content. Consumers are relying on content like never before. Content marketing is evolving as the strongest driver of business marketing strategies.
Today, a powerful and reliable content marketing strategy is at the heart of all successful brands' business plans. It is perceived to be a strong enabler of growth and valuable booster of respect and admiration in the industry. Among the many unique benefits of content marketing, we pin down the 5 most important ones here that we believe can change the game for your business.
Content improves online visibility
There is no doubt that the internet is one of the most effective platforms to reach your customers today. Good content can help improve your search engine optimization (SEO) and get you higher rankings on web searches. This improves your visibility and consequently, your click-through rates.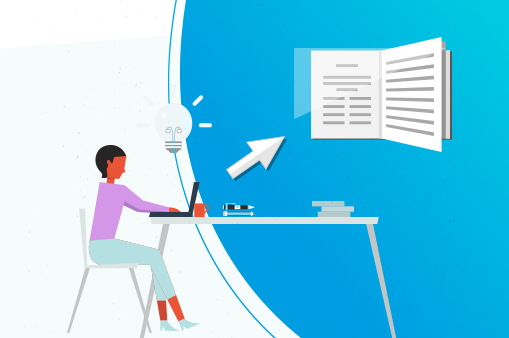 Content establishes credibility
Promotional marketing techniques are losing their sheen because the online audience is more cynical now than ever. "In-your-face" advertising and sales techniques are frowned upon. People are looking for credible sources of information. With high quality content, you are perceived to be an expert in your domain thus, causing a long-lasting impact on your credibility.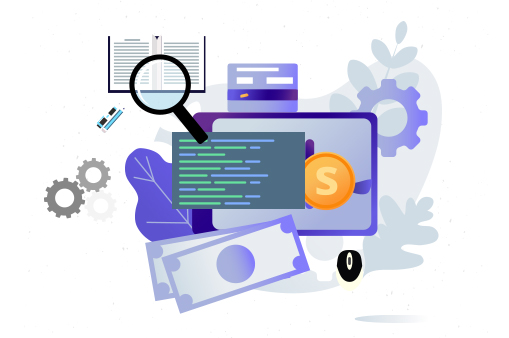 Content marketing is cost-effective
Costs involved in content marketing are typically low. There are no major set up or media placement costs. According to a recent research report by the Content Marketing Institute, content marketing has lower up-front costs and deeper long term benefits that paid search does not.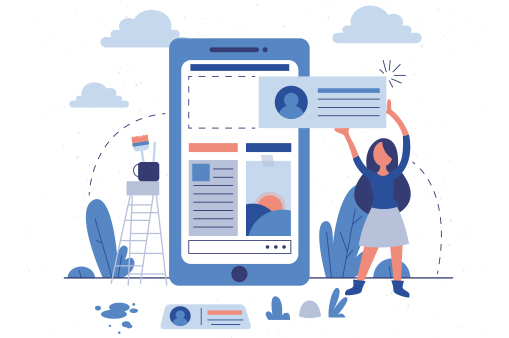 Content drives sales
According to Demand Metric, 60% of consumers are inspired to seek out and buy a new product after reading content about it. Existing research has proven that average website conversion rates are higher for content marketing users (2.9%) than for non-users (0.5%). Thus, better content means better conversion rates and higher sales.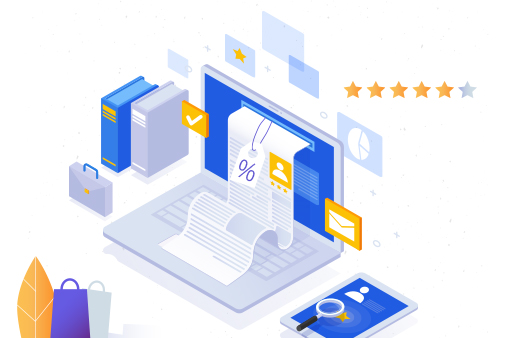 Content increases consumer loyalty
Finally, content marketing assures a steady stream of customers by increasing their loyalty towards your brand. Consumers enjoy reading relevant content about products and services. They harbor positive feelings about companies that generate trustworthy content. Gradually, a sense of loyalty develops and is spread to others by word-of-mouth.
The benefits of content marketing in today's world are huge. If you have an effective content strategy in place, you can not only grow your revenue stream but also raise your brand awareness and be perceived as a thought leader in your domain. That is, definitely, the perfect recipe for long-term success.