Owing to the advent of technology, businesses, irrespective of their scale of operations are investing everything they have to keep up with the dynamics of today's digital market. Companies which already have an online presence are beefing up their marketing strategies, and rest are rapidly moderating their business models to ensure compatibility with the promptly evolving digital world. Let's delve into some of the statistics that will help in adumbrating the importance of digital marketing.
● 72% marketers considered traditional marketing methods inadequate and moved towards digital marketing strategies to increase their revenue.
● Approximately 49% of companies have invested in a digital marketing plan, and the numbers will substantially rise in the coming years.
● In the coming years, over 80% of companies will increase their digital marketing budget which is speculated to go beyond the overall budget of the IT sector.
These statistics clearly indicate that digital marketing has become the need of the hour, if not the need of yesterday. To further shed light on the subject, let's look into the advantages of digital marketing.
Generating Precise Return on Investment
Using traditional marketing techniques like Billboards, flyers, newsletters, etc., often make it difficult to fetch relevant data or return on investment subjecting to the specific strategy. Hence, it gets ambiguous as to what's working for the business and what's not. Analytical tools like Google Analytics, MixPanel, Heap Analytics, etc., on the other hand, offer easy and measurable data. These data highlight the cost-effectiveness of your expenditures and determine which strategy is providing effective leads, sale, ROI, etc. In fact, the analysis can be used to pinpoint the weakness in your digital marketing ideas, which then can be addressed by rectifying measures.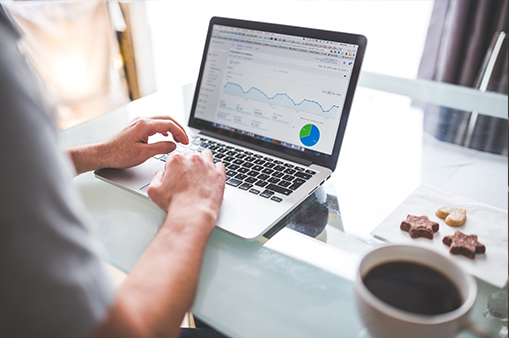 Digital Marketing Benefits Your Audience
For a business to flourish in this vigorous market, it has to have an immaculate online reputation. It is evident that customers pull up extensive online research before they associate with a brand. The success of digital marketing ideas also relies on establishing distinct platforms to build a personal rapport with your targeted audience. Investing in social media platforms, email marketing, blogs, etc. will help you in reaching out to your customer base and exhibiting why you are the right choice for them. Also, these platforms can also be reliable sources for your customers to connect with you and ask queries or give feedback, hence helping you build a loyal clientele.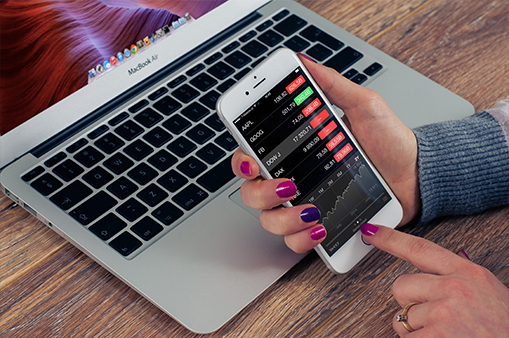 Availing Reliable Conversion Rates
The ultimate aim of any marketing strategy is to convert the leads into sales. While traditional marketing strategies delivered little to no inputs, digital marketing accords insights at every step of the way. When your marketing strategies are solely directed toward the targeted audience, probability of conversion comparatively increases. You have the opportunity to closely monitor on how much traffic you have generated and how many of them have transformed into subscribers, hot leads, and eventually loyal customers. This way, you have comprehensive data in real-time that allows you to calculate and analyse your digital marketing ideas to amplify better conversion rates in the future.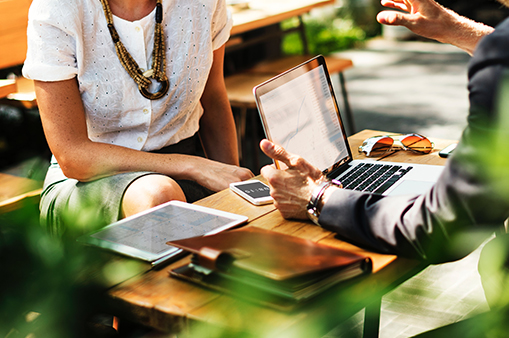 A Streamlining Platform for Small Business
The advantages of digital marketing for small business depends a lot on the budget, as well as the strategy to connect to a wider sphere of audience within that budget. In the past, for small businesses, the idea of putting themselves in the digital world seemed far-fetched. However, today 32% of small-scale businesses invest only in online marketing. Apart from the importance of digital marketing, businesses have realized the dominance of customized marketing which traditional marketing forms fail to provide. Therefore, if a small-scale business wants to create their foray in the market, retaining a digital footprint is a must.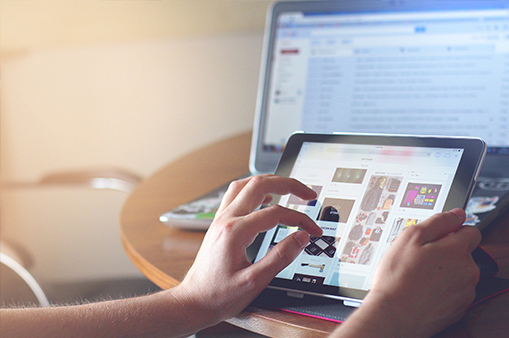 The Pervasive Presence of the Market
Digital marketing skyrocketed because it burnt the bridge that restricted communication between brands and users and vice versa. Every internet user today carries a smartphone that allows them access to information real-time. According to reports, in 2017, around 188.4 million people shopped via mobile phones. This is the prominent reason why companies have customized their websites to work efficiently on every device, either in the form of mobile versions or mobile apps. The digital realm is omnipresent, thus businesses have to walk the extra mile to ensure they are available to the world 24*7.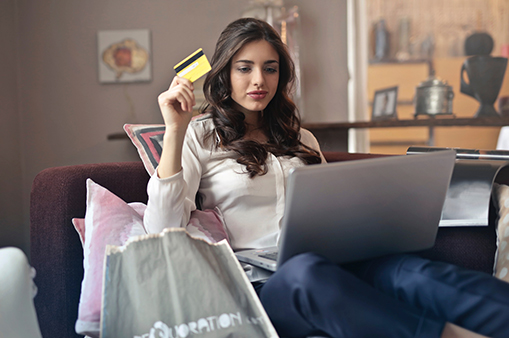 Earlier small businesses were focused on competing within the local market. Globalization and digitization has led to the growth of both, omnipresent opportunities and omnipresent competition. Other than effective digital marketing ideas, businesses need to come up with strategies to make an abiding impact on their audience. The only way to survive today's cut-throat competition is to ace that competition, and adopting an effective digital marketing strategy gets you a step closer to achieving it.