An increasing reliance on relevant content and recent algorithm updates by powerful search engines such as Google point to a common, growing need in the industry – the need for high-quality content.
Meaningful, well-written content has become a necessity in the online world, be it in the form of blog posts, product descriptions, technical writing, or website copies. According to Adweek, 81% of shoppers research online on search engines or company websites before buying any product.
Content writing has therefore become an important part of firm marketing strategies.
However, not all businesses have the capability or the time to produce quality content. Very often, content writing services are delegated to someone in the team who does not have enough on his/her plate. This results in poorly-written content that never attracts the right audience. Further, bad content also disengages existing customers and jeopardizes your company's reputation.
Hiring a content writer who knows the ins and outs of your business not only helps you create better content but also aids in improving your visibility in the domain. Here, we outline four primary reasons why you should hire a writer, dedicated to content curation for your firm.
Generate high quality, innovative content.
Through professional content writing services, you can generate innovative and superior quality content. Gone are the days when you could put up a generic article on the web and still draw customers.
With a plethora of information available on the web today, customers are looking for more fresh and original content that only a dedicated writer can provide through hours of industry and product research.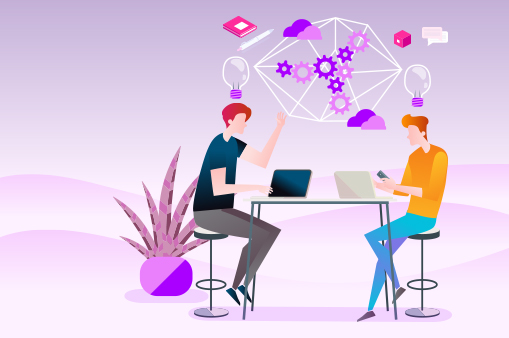 Incorporate SEO knowledge and create traffic generating content.
Experienced content writers usually have prior knowledge of SEO and can generate content that addresses search engine requirements. This improves site rankings and ensures that your content is featured at the top of organic searches thus, resulting in a higher traffic inflow to your site.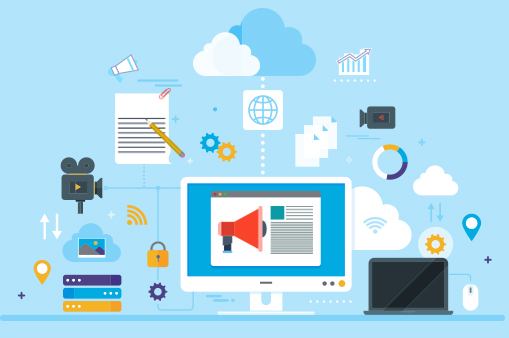 Create engaging designs
A content writer can no longer focus solely on written communication. Today, creative content writing includes a lot of design concepts. A website content writer can create engaging graphics with the help of design tools such as Canva and Crello. Well designed Pinterest images and compelling social infographics make your content even more attractive to your social media followers.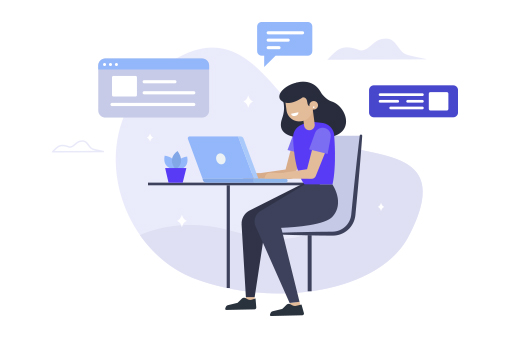 Deliver content on time without you having to worry about it.
The best part about hiring a content writer is that your company can continuously generate relevant content and also cater to specific needs of your industry and clients without you having to worry about it. With a professional at the helm of things, on-time content deliverables are easily managed, leaving you to focus on your business's core competence.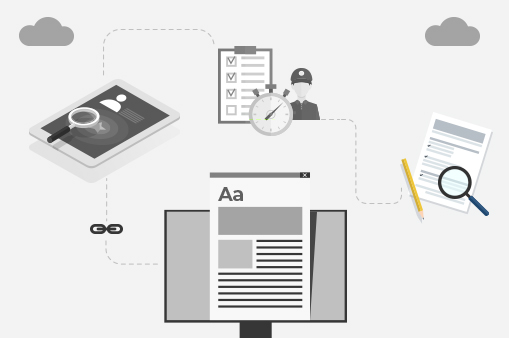 We can see that an expert content writer creates lifelong value for your business. Hiring a professional content writer early on is a smart way to engage with your audience and establish your credentials in your respective business vertical.