Today, with companies heavily banking on online marketing to attract their customers, the demand for content writing services is skyrocketing. Content writing sure has emerged as a powerful ingredient for brands to connect with their audience. However, there are certain myths associated with content writing that mislead brands in their approach to generating valuable and effective content. In this blog, we bust some of the biggest content writing myths that have been dominating and deluding the content marketing domain:-
1. Content writing is all about SEO
SEO is an imperative aspect of content writing. And writing an SEO-friendly article does certainly help with the motive of attracting an audience. But the purpose of writing is not merely to rank high on SERPs. The content must also be relevant and informative to the target audience. Writing SEO-friendly content minus the quality and information is like inviting friends over for dinner and serving them bland food. You will lose credibility with your friends (readers)!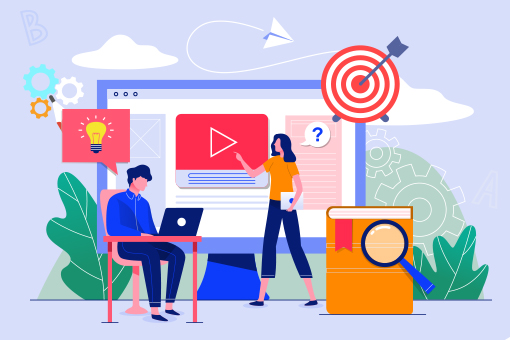 2. People don't read anymore
It is a fact that visuals attract a greater audience over written content. But that doesn't mean that people don't read anymore. An interesting statistic to reinforce that thought – 70% of consumers stop to learn about a company through an article rather than ads. The quality of your content determines the reader's interest. Along with sourcing the relevant information, how you present it also plays an important role in keeping your readers engaged throughout the content.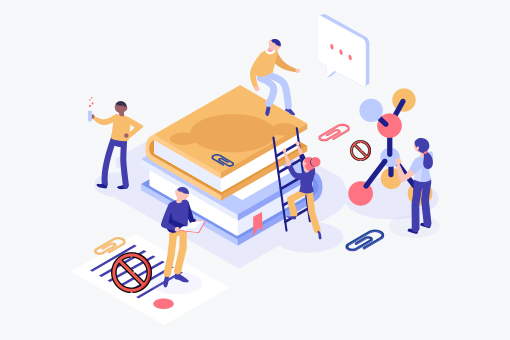 3. Complex words are impressive
Many writers believe that using big and complex words is a sure way to impress their readers. Unfortunately, a majority of times complex words end up confusing the readers and downgrading the readability. One of the main objectives of content writing is to provide maximum information to readers in the easiest manner. So it is better to stick to simple and correct English that won't make readers reach out for dictionary every now and then.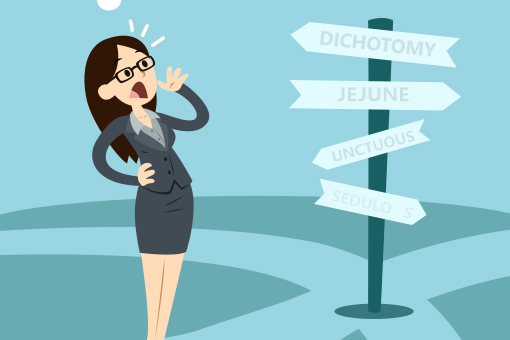 4. More content equals more reach
Your content should strike a balance between quality and consistency. People have this misconception that the longer the article, the better it would rank on the SERPs. The truth is far from that. Quality is what helps your content build a strong reputation and positioning, not the number of words. Therefore, always go for quality over quantity.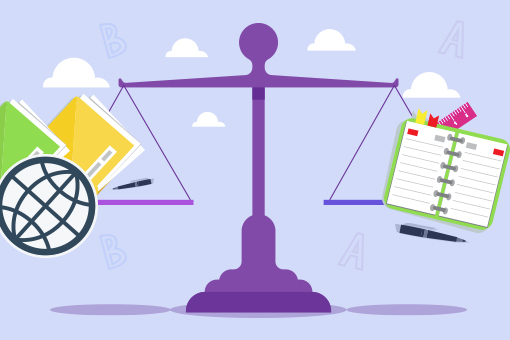 There you have it, some common content marketing myths that have been responsible for the curation of inaccurate, downgraded and inarticulate content online. Content writing is about being specific, versatile, informative and promotional, all at the same time. In simple terms, it must be centred around providing comprehensive information to a targeted audience while adhering to the SEO guidelines.