Generating high-quality valuable content invariably is cardinal to generate inbound leads for a business. White papers and case studies are two such powerful and informative means of content that offer an extensive understanding of a specific product, service or technology and enable enterprises to connect with their audience in a potent and convincing manner.
[Pull Stat] – According to the Demand Gen Report, "White papers, case studies and webinars are the most requested content format by B2B buyers."
Often viewed as similar concepts, case studies and white papers serve different and distinct purposes. In this blog, we have highlighted the meaning and fundamental purpose of a case study and white paper to facilitate a better understanding of the concepts.
What is a White Paper?
Highlighting a Specific Subject Matter in an Academic Tone
A white paper is defined as an authoritative document that offers comprehensive information with regards to a particular product or service. It amalgamates the expert knowledge and research into a document that supports a specific solution or recommendation. White papers enable the reader to understand the issue, how the offered product or service solves the challenge and then make a better decision based on the data.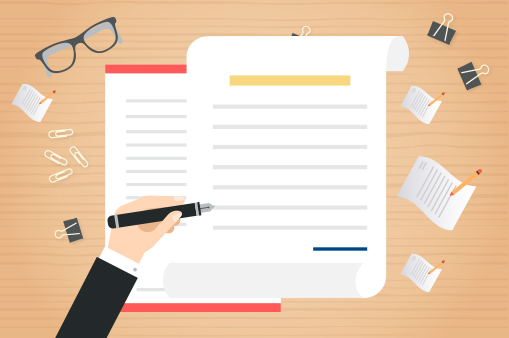 Purpose of White Paper
The purpose of white paper is to aggrandize a particular product, service, methodology, or technology. Primarily, white papers are curated for B2B marketing in order to extend compelling and factual evidence that a specific product or service is an adequate solution to solve a certain issue or a challenge at hand.
What is a Case Study?
Replication of Practical Experience of a Subject Matter
A case study is both, a method of analysis and research structure for examining a specific obstacle. It examines a person, place, event, phenomenon, etc., in order to gather key ideas and results that further help in highlighting pitfalls/successes of previous practices, understanding the current challenges and identifying future trends. Case studies can either examine a single subject or be curated as a comparative analysis that depicts the relationship between two or more subjects.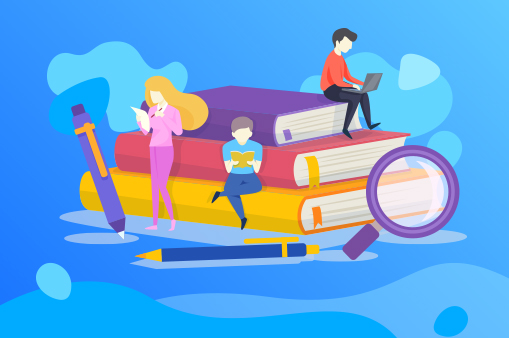 Purpose of Case Study
The fundamental objective of a case study is to identify the problem, outline various viable solutions and then offer proven results. It requires observation to identify the challenges and inefficiencies of the targeted market and measure the success of the rendered solution.
White Paper V/S Case Study – Understanding the Difference
Basically, both, a white paper and a case study explicate the benefits of a particular product, service, or innovation while exhibiting how a particular solution has proven to be an effective solution to the problem.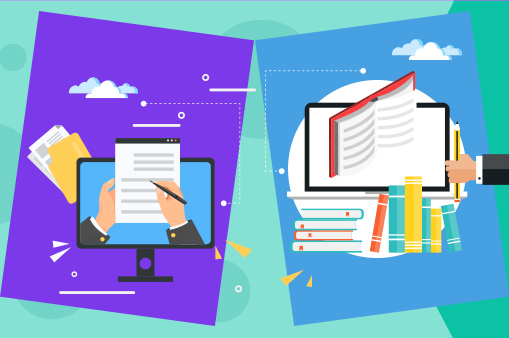 A white paper highlights the benefits and rationale for the implementation of a proposed solution whereas, a case study offers real-life examples of how that particular solution had solved the issue. While a case study focuses more on observation, examination and proving the effectiveness of a solution, a white paper emphasizes on providing comprehensive theoretical knowledge and underlining key features of a particular solution.