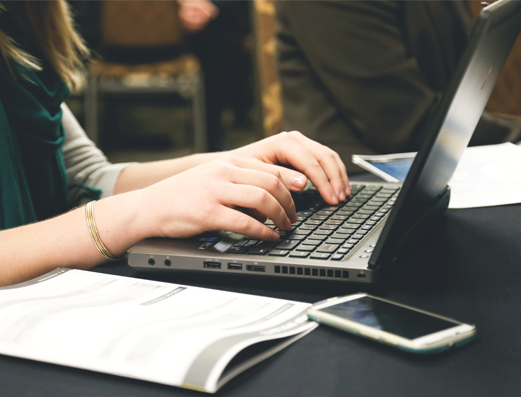 "If a story is in you, it has to come out." – William Faulkner
Publishing a book can be a daunting task especially if you are a first-timer, do not have the time to spare, lack necessary skills for writing, or are generally overwhelmed by the long drawn process of publishing. But you don't have to worry because we are here to help you and make your publishing dream a reality.
At Contentualize, we strongly believe that if you have a story that the world needs to listen to, then you should bring it to light without being deterred by the myriad problems that come together with writing it. Our motto is to help free up your time and energy so that you can focus on life and work while we do the background research, writing, and editing.